INVITATION TO SUBMIT YOUR GAME
We are pleased to announce that the call for project submissions for the Game Developer's Expo at Athens Games Festival 2018 is now open.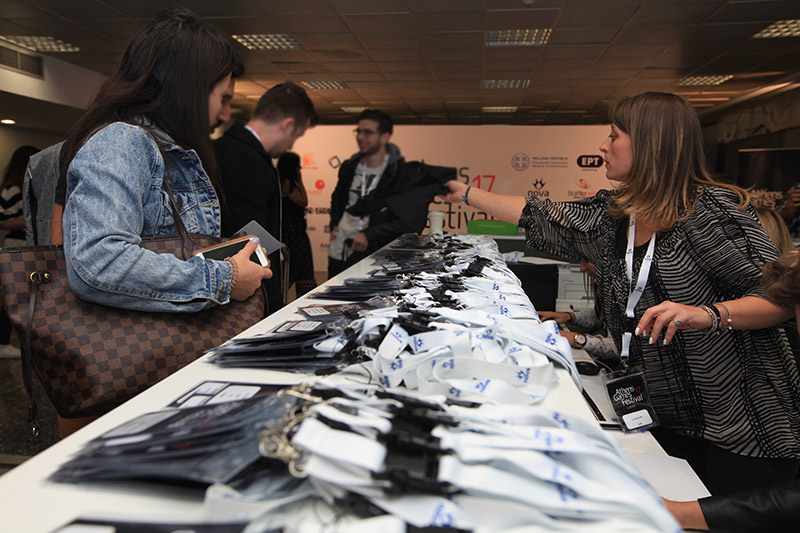 Grab the chance to showcase your project(s) in front of an international audience during the 2nd edition of Athens Games Festival -the first international game business conference in Greece.
Meet publishers, locate partnering oppoprtunities and attract funding at the new favorite meeting point of the global game industry.


You'll have the chance to claim one of the 100 booths of the main Expo.


For the first time this year, the Festival will also feature two alleys dedicated to VR and educational games. Are you a student /a professional game researcher /an educational game developer? Are Virtual Reality Games up your street? Then that's where you belong!


All types of platforms are eligible to enter the Expo, as long as projects are in beta stage -or higher-.


Developers: To exhibit you project submit your forms now (or, in any case, no later than October 1st, 2018!)