About Athens Games Festival
Athens Games Festival is the first international game business conference in Greece, aiming to bring together industry professionals, stakeholders, publishers and the media.

Its 2nd edition will take place from 20th -21st October 2018 at the Helexpo Maroussi exhibition centre in Athens. Video game developers from Greece, Cyprus and all around the world will gather together during these two days, along with international game development studios, in order to showcase their talent and share their own digital story.

The Festival is organized by the Secretariat General for Media and Communication of the Hellenic Ministry of Digital Policy, Telecommunications and Media in partnership with White Night Conference, Nordic Game and more key industry organisations.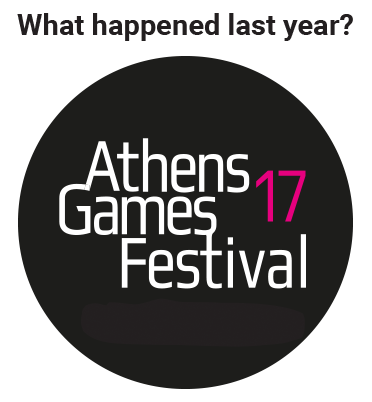 What to expect when visiting Athens Games Festival 2018:
Influential speakers from the global gaming industry
Closed sessions by high profile companies
Local and international exhibitors
Networking events
Investor Summit
Board Games mini exhibition
Game Arena
MasterClasses
Several contests (such as Nordic Game Discovery Contest)
…as well as a few surprises!

Business hours : 11am - 6pm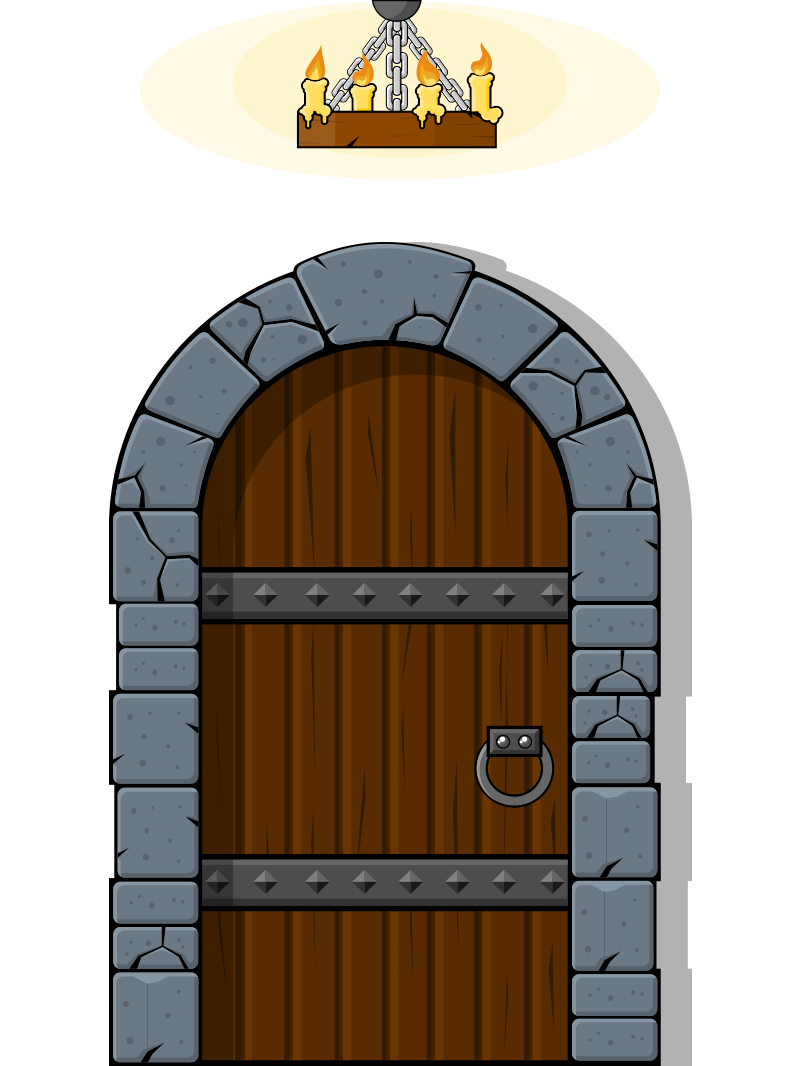 Have serious fun in Athens

Networking & Social Events

Games Financing Forum @Athens Games Festival 2018
A full day to address and serve all financing needs of game developers.

Game Art Collection
The Age of the Dragon has returned, and with it, the third Game Art Collection has arrived!
Original 2D and 3D game art projects from Greek and foreign artists, will be presented at an international exhibition for game industry and IT professionals, game lovers, academics, students.
Alessandro Canossa
Senior User Researcher and Data Scientist at Massive Entertainment.
Dr. Alessandro Canossa has been straddling between the game industry and academia for many years.
As Associate Professor at Northeastern University in Bosotn he employed psychological theories of personality, motivation and emotion to design interactive scenarios with the purpose of investigating individual differences in behavior among users of digital entertainment. His research focuses heavily on these topics: a) developing behavioral analysis methodologies that are able to account for granular spatial and temporal events, avoiding aggregation; b) design and development of visual analytics tools that can enable any stakeholder to produce advanced statistics, predictions and datamining reports.
As Senior User Researcher and Data Scientist at Massive Entertainment in Sweden he enjoys tremendously investigating occult behavioral patterns and is happiest when he can triangulate data-driven insights with surveys and lab observations to provide reports for productions teams. At the same time, he is involved with the Live Ops team to improve data culture and devise novel player segmentation approaches. He also established a workgroup to identify the best processes for transferring knowledge from academic research to industry practices and to bring Ubisoft at the cutting edge of the game analytics culture.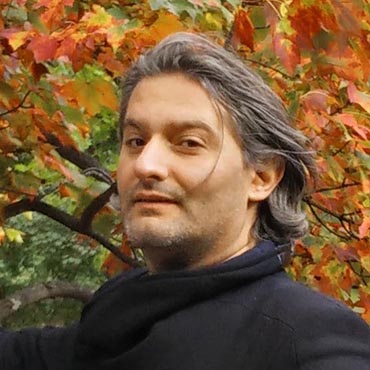 Ahmad Azadvar
User Research Project Manager - Ubisoft Massive
From early involvement with the entertainment industry to purely academic research, Ahmad has always been interested in what makes us engaged and transferred to a virtual world and even more importantly what keeps the engagement for longer periods. Working on over 30 video game projects including some of the most remarkable AAA titles under development and out in the market, as well as sustained involvement with Academia in different ways, has been a great resource for him to maintain his enthusiasm, grow his knowledge and stay at the prime of Game User Research.

At Ubisoft Massive, Ahmad started his career mainly focusing on the Biometrics approach (psychophisiology) in user research. Currently, he oversee planning, development, set-up and analyzing various testing methods while enabling the crossing of a plethora of types of data collected within multiple disciplines & departments for an optimal simulation of the user experience. Ahmad also work for the development of new qualitative or quantitative methodologies as well as data acquisition, analysis, visualizing and delivering approaches in order to contribute to the optimization of user testing within the bigger team of Ubisoft.
What to expect in numbers
0
Hours of Game happenings
Join us

Game Developers expo


Contact Us
Please feel free to contact us!
Email Address:
greek.game.industry@gmail.com